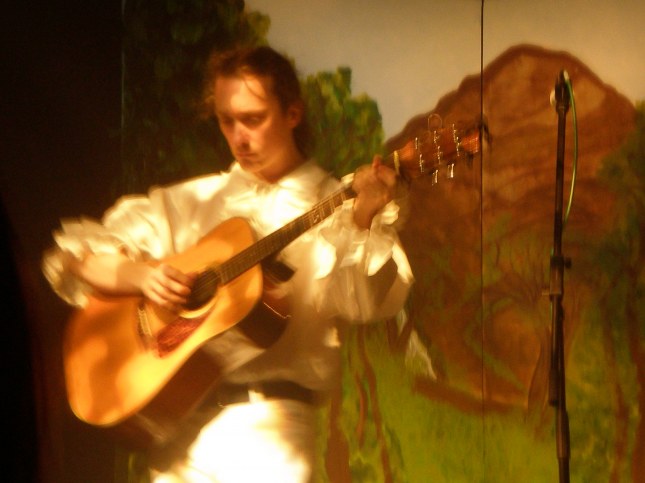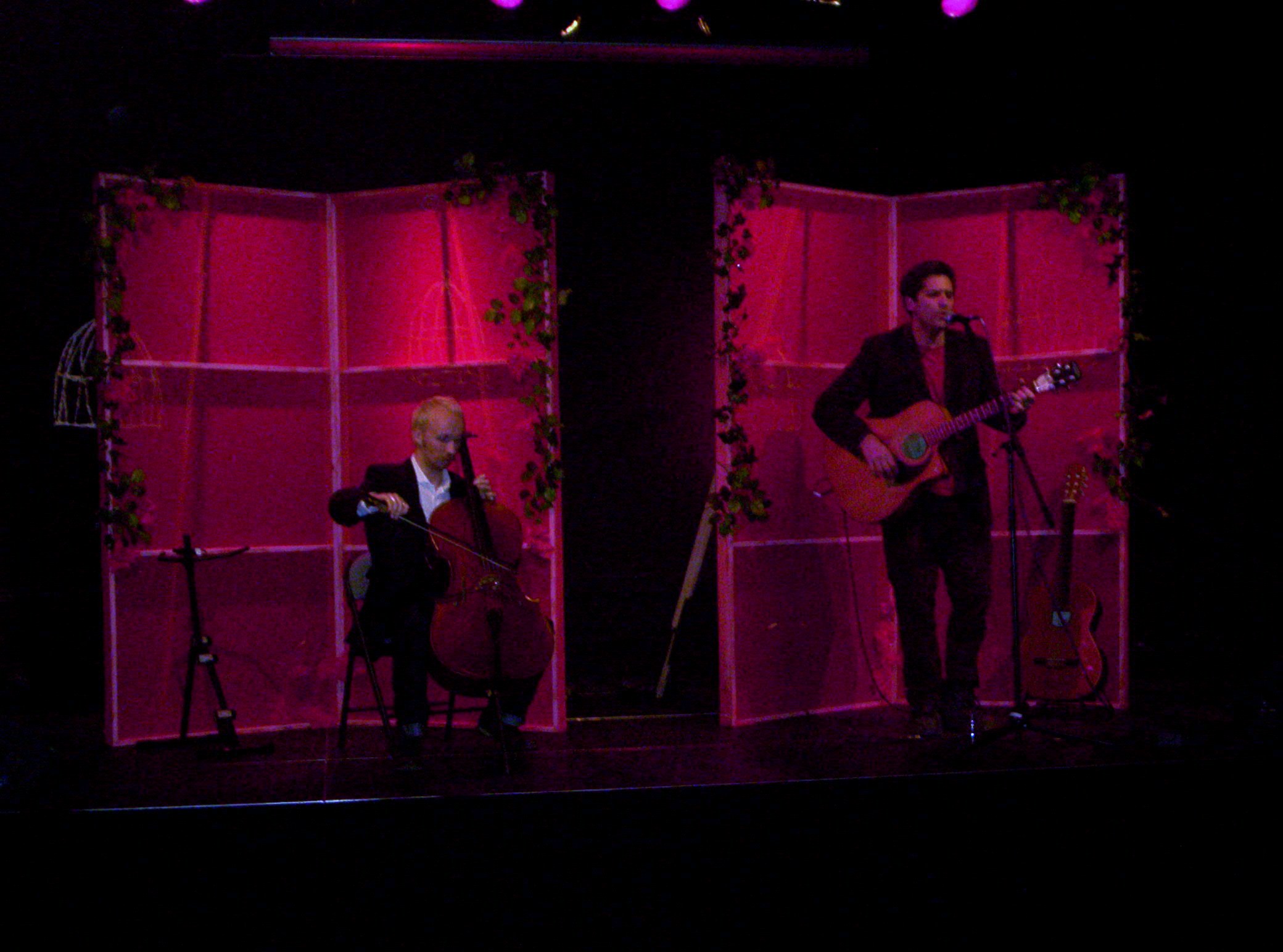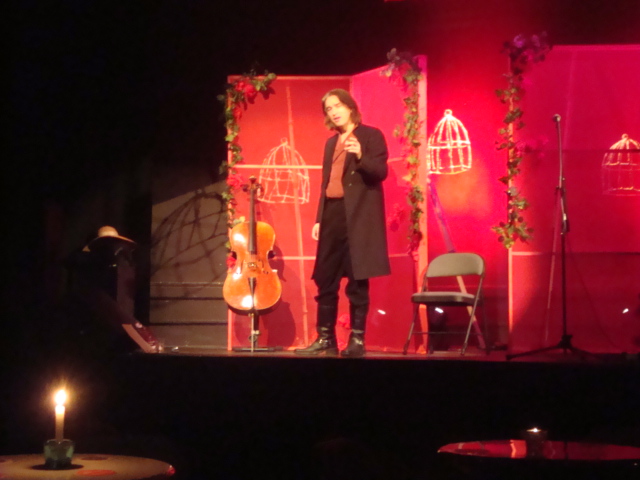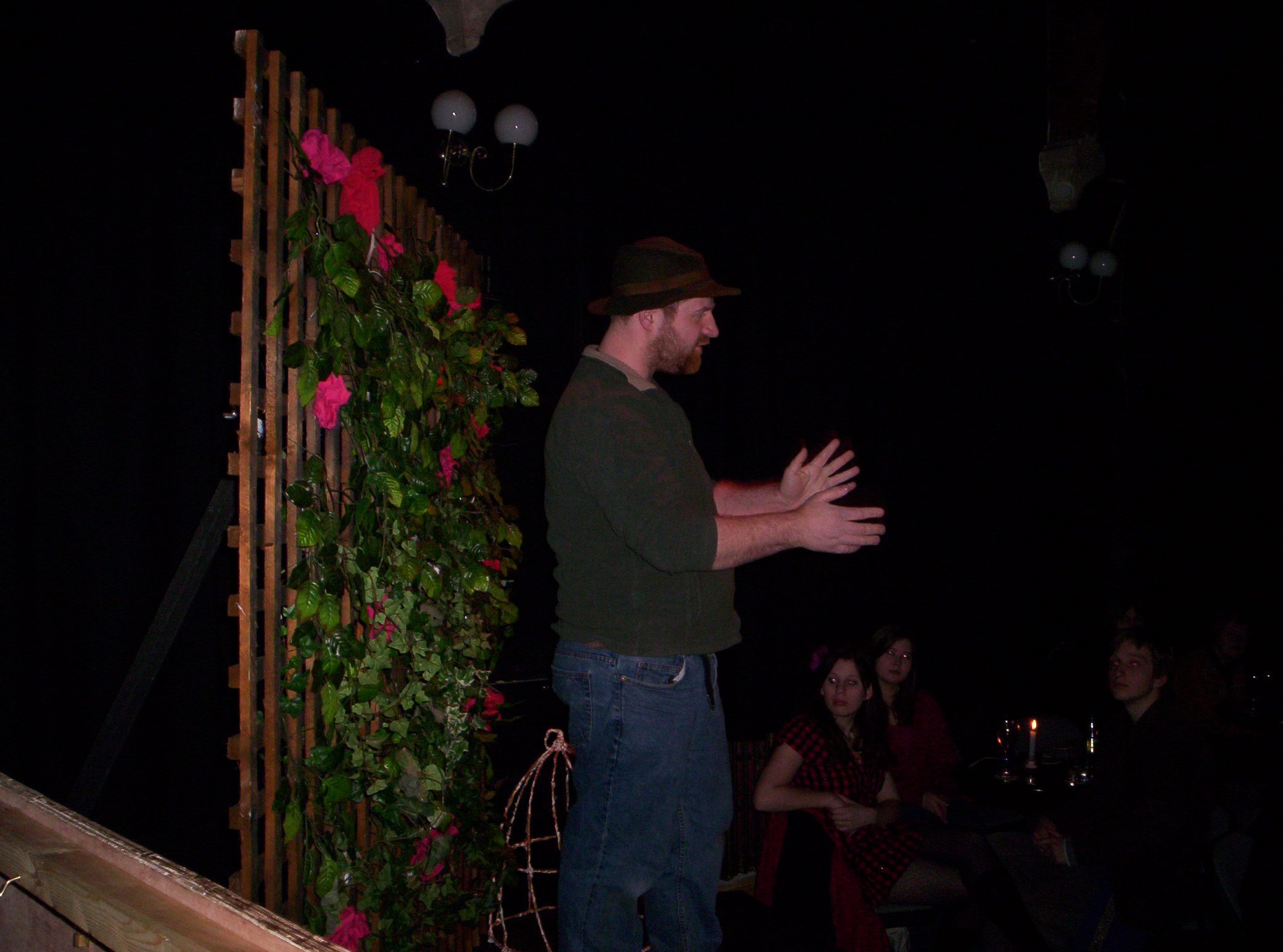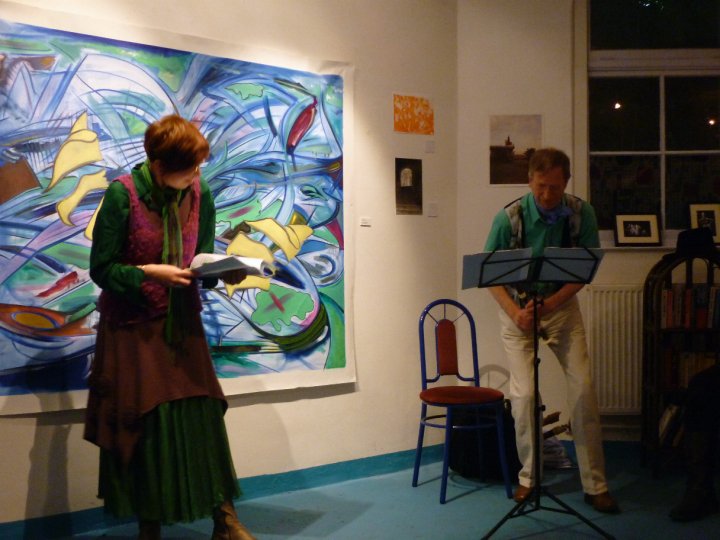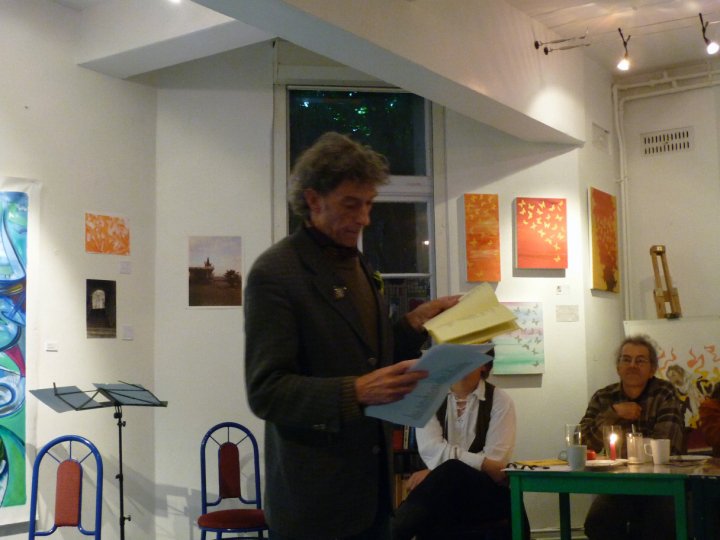 A Garden in your Ear...
Listen to the Garden of Awen Spring podcast here - download 'The Green Fuse' today, an hour of the finest story, song and poetry.
The Green Fuse
'the force that through the green fuse drives the flower.'
A collection of original poetry, storytelling and music about Spring.
Head Gardener: Kevan Manwaring
Tramp Air – The Yirdbards (from 'I Will You Sing You This Song')

Bride of Spring – Keva Manwaring (from 'Green Fire')/Awakening – Annemarie Borg (from WiR)

Secret of Creation – Josie Felce (from 'Phoenix' demo)

Green Man – Peter Please and Friends (from 'Uffington')

Anansi – Kirsty Hartsiotis (Fire Springs sampler)

The Greenway – Jehanne Mehta with Earthwards (from 'Emblem')

Prayer at Sheepscombe – Jay Ramsay/Strange Sun

The Road It Carries Ever On – James Hollingsworth (from 'James Hollingsworth')

One With The Land – Kevan Manwaring (from 'Green Fire')

Lass of Islington – David Metcalfe (from 'Rogues and Ravens')

Song Birds – Ella Bloomfield (from 'Phoenix' demo)

Lament of the Tree – Paul Francis (from 'The Labyrinth')

A Village Primer – Gabriel Bradford Millar (from 'The Saving Flame')

The Trees They Do Grow High – David Metcalfe (from 'Rogues and Ravens')

Heartwood – Kevan Manwaring (from 'Green Fire')

Do I Dare? - Jimtom Say...?
Thank you to all contributors. Copyright belongs to each performer/writer © 2013. Please contact via Awen Publications publisher@awenpublications.co.uk
Created February 2013 at Daisybank Studios, Stroud
If you have a track (poem, song or story of original material) that you think would be good for the Garden, then send us your MP3s, with track and artiste details.
Awen Audio
inspiration between the ears
This is a (roughly) quarterly series of seasonal podcasts. Watch this space!
Garden of Awen
An enchanting evening of the finest grassroots performance poetry, storytelling, monologue, song, acoustic music, dance and other Arcadian delights, featuring Awen authors & special guests.
Garden of Awen initially took place on the First Sunday of the Month at Chapel Arts Centre, central Bath. It has now become a quarterly event - currently manifesting as a podcast - still reflecting a seasonal theme, and guaranteeing the highest quality of performances, artfully weaving art-forms together like no one else.
Garden of Awen is a moveable feast and can adapt to different venues and events... In the winter we like to be indoors, in the summer out on the road. We are interested in working with venues on creating a unique experience. Let us tempt your audience with our enticing fruits...
Welcome to the Garden...
'...a mixture of risk taking, traditional folk and some quite charming eccentricity. Exactly what you might expect from a show of this kind, including the continous element of surprise that began to conjure the atmosphere of a big top, with Kevan Manwaring the Byronic ringmaster holding the reins of a disarmingly eclectic array of talents.'
Tasty review of Garden of Awen: The Thorny Rose, 7th Feb '10
'Garden of Awen has cornered the Poetry Cafe market for laid-back bohemian eclecticism, it seems. Sunday's event, affably hosted by Kevan Manwaring, was the usual unusual pot-pourri of words and music, mingling poetry with story-telling and song, with bread & cheese free at the end of the night. In the relaxed setting of the Chapel Arts Centre we heard Irish reels on the fiddle, children's poetry from Iceland, a fable from Japan, WB Yeats recited and William Blake strummed, as well as poetic 'green shoots' from the audience. Very pleasant.' Crysse Morrison blogspot
Chapel Arts Centre, Bath, saw another fabulous evening of poetry, storytelling, music & drama, as Garden of Awen bloomed once more - this month exploring The Thorny Rose of love. There were fantastic sets from Matt Sage, Saravian, Widsith & Deor, Wayland the Skald, Jack Dean and Awen's very own Kevan Manwaring.
The set was especially designed for the event by a Bath Spa Theatre student and the whole evening was produced by Svanur Gisli Thorkelsson's Icepax Productions.
Bulletin Editor South West described it in her blog:
...The event was beautifully decorated and the venue a really nice one. Unlike many religious buildings converted to other uses, it had intimacy and wasn't draughty. The stage area was quite high, and a nice size. Black and a few white circular bistro tables with upholstered chairs filled the rest of the space, with a bar at the back. Candles were lit on the tables which made play of the mirror-like surfaces, and the house lights were globes on the walls above, shedding a soft indirect glow.
The stage was a vision in red panels which glowed with the lighting rig changes, adorned in red roses for the love theme, with bird cages like Cocteau-style aerial scribbles, all surreal and hanging at different heights behind which were remarkably effective. The evening was excellent with a good turn out, great turns from the likes of Kevan Manwaring (of Awen) who was launching his latest book of poetry, and Saravian a very fine singer/songwriter who sang hauntingly of the theme. The lighting turned the backdrop from crimson to magenta, darkened the background to make everything vivid... Our own couple of sets seemed to go down well, and we had brought plenty of red fabric and pink organza for the theme!
http://bulletin-editor.blogspot.com/2010/02/days-out-of-time.html